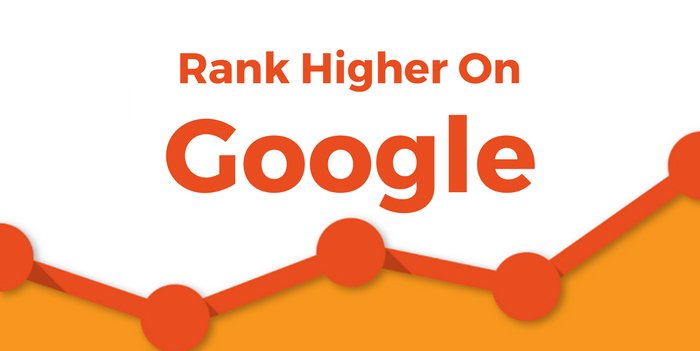 Talk to Paul: SEO optimization.
In a experience of 8 years in this industry I have seen coustomer coming in and asking me, why do i actually need this what makes this so important that you guys are calling me and telling me I need this done. SEO optimization of the website.
Let's quickly understand why it is important and why you need this in simple 5 points.
1. Optimization in general is making anything better from its existing version. The same way we need our website to be having the right titles and display the right information about our business when searched online. Google wants their users to have the right information in their listing for its users to find the right business for them. This helps.
2. Makes the user experience better with smoother website, fast working on the mobile device. So your users can use your website with slow of fast any kind of internet connection and still able to buy from you. It's your job to make it easy for your users to buy from you.
3. Your images looks beautiful when you as an owner see it. You want them to be large in size and clear in pixels. This makes your website heavy to load over the internet, mainly for e commerce platform this goes as a big trouble due to a display of a lot of product in one place. This process takes care of that too. So your website opens faster with any amount of products on the website and they never loose quality.
4. Who doesn't want to rank higher on Google. Optimization of the website with the right alt text, meta text and descriptions makes the Google bots understand your product and service better so it can list you in the right industry and make your presence visible to the right buyer.
5. Your social media profiles tells that you are active and ready to take on new business. This process makes not only the website optimized but also the social media profile check for duplicate profiles, authority over the internet and connect your profiles rightly to the website.
So these are some basic explanation i personally give out to any one who doesn't know why SEO Optimization is needed for their online business.
SEO optimization is the first step toward a good marketing strategy. We will talk more about this in part 2 of the same why do we need this.
Till then call me up and ask why we need this i will definitely give you a more detailed answer. Psssss it's free I don't charge for knowledge just the work I do.
Talk with Paul.